General Practice
Te Rapa Urgent Care and Medical Centre offers
urgent care and medical services
all year round for 24 hours.
GP services are available 5 days a week.
Call us on 0800175175 to book an appointment.
Urgent Care
Urgent care services are available 24 hours.
Urgent care services are also available to casual patients.
Non-urgent/acute health concerns, please make an appointment to see your regular GP.
X-ray,
pharmacy
and
laboratory
are all services which are available on-site for one-stop healthcare.
Our Fees


Doctors
Services
Repeat prescription
To order your repeat prescription, click here
Online Booking
Book non urgent standard 10 minute appointments online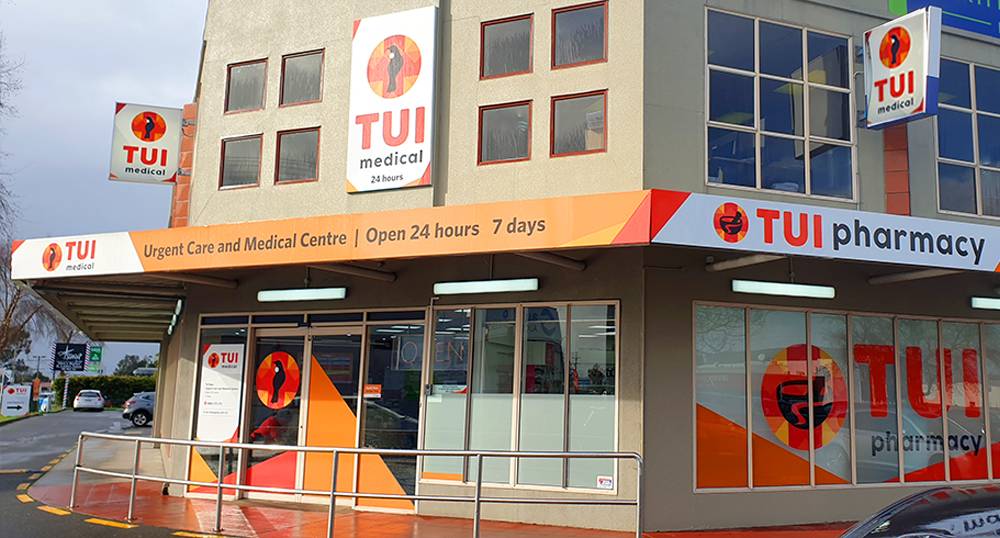 Phone (07) 849 4181

Opening Hours:
Operating 24 hours
Monday to Sunday
GP Services open Monday to Friday 8AM to 5PM
Urgent Care Clinic OPEN every day 24/7.

Physical Address:
26 Bryant Road
Te Rapa
Hamilton 3200

Postal Address:
Level 1, Unit 11, 26 Bryant Road, Te Rapa
Hamilton, New Zealand, 3200

0800 175 175